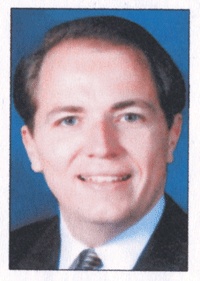 The Boshears Skyfest Executive Committee is excited to announce that this year we are planning on offering several different levels of aviation scholarships. The eligible entrants will write an essay, minimum of 300 words, double-spaced, entitled "Why I Want to Be a Pilot." Completed applications along with essays may be faxed to Augusta Aviation at 706.738.9746 – attention Becky Shealy - or delivered to Augusta Aviation, Inc. All applications and essays must be received no later than October 2, 2015 at 5 PM. Finalists will be chosen and invited to the Boshears Skyfest, Saturday October 17, 2015. Prior to the opening ceremonies, the 2015 Scholarship recipients will be announced.

Scholarships are open to any current high school senior or graduate between the ages of 16 to 21 years old with an overall GPA of at least 2.0.
Applicants must have reached age 16 by October 1, 2015.
Applicants must be able to meet medical requirements (see application).
Winner(s) must to be able to complete the awarded training before October 1, 2016.
Depending on the type of scholarship awarded, the winner must be available for flight lessons at least twice a week. During the course of the training, the winner will possibly "shadow" an Augusta Aviation charter pilot, flight instructor, and a mechanic in the maintenance shop. This will enable the winner(s) to see different aspects of the aviation industry that exists in General Aviation.
Click here for Scholarship Application Form