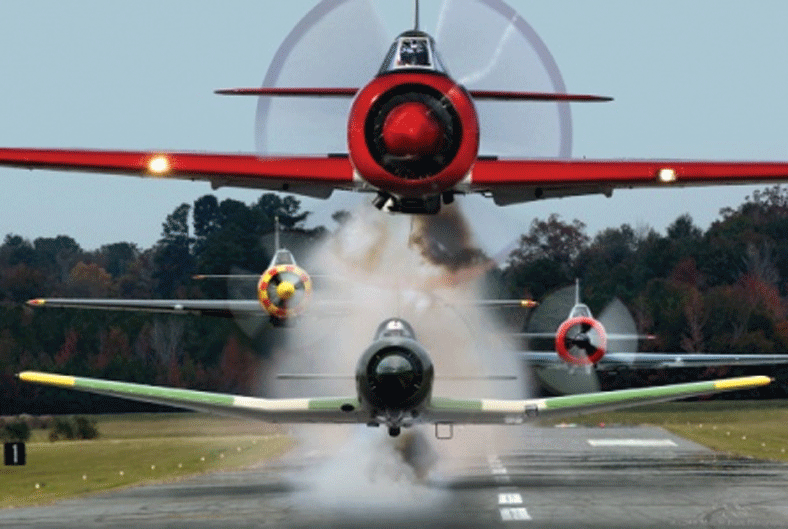 Boshears Skyfest
Daniel Field
1775 Highland Avenue
Augusta, GA 30904
(706) 733-8970
TEL:
(706) 738-9746
FAX:
E-mail:
boshearsskyfest@gmail.com

Visit our terminal Welcome to Southern hospitality, freshly renovated, at the new Boshears Terminal at Daniel Field! Nearly two years in the making, the $1.7 million renovation was completed in February, 2012. The facility was re-named in honor of the Boshears family's contributions to aviation in the Augusta area.
Thank you for coming It is with heartfelt thanks, the Boshears Skyfest Board of Directors, Operating Committee and over 300 volunteers commend those who support the air show each year. When this event started, many local aviators and others interested in aviation were involved offering time, money and expertise to make sure the event was successful. We ask and encourage everyone in the area that has seen the benefits of this event to continue to support it in the manner you have available to you. The committee would also like for more local aviators to take an active part in this project. As you know, the youth of today are tomorrow's pilots. We must do our part to encourage and promote aviation in our area.
When Forrest Boshears died in 1991, it was the end of an era in aviation in Augusta. Forrest and his brother Willis (Buster) pioneered general aviation in this area since the early "thirties". Together they had taught thousands and thousands of hopeful, young aviators all the facets of flying. Many of those who are still active pilots in this area wanted to do something in memory and appreciation of the entire Boshears family. Augusta's aviation community responded by organizing the first annual Boshears Memorial Fly-In with the purpose of recognizing the achievements of the Boshears and also to showcase our city with its rich aviation history. After joining forces with Augusta Regional Airport at Bush Field, the Fly-in became known as the Boshears Skyfest. The air show is now an annual event and the tribute to the Boshears is still the motivating factor behind it.

The mission statement of the Boshears Skyfest is to honor the memory of the Boshears brothers by raising awareness of aviation and its history in Augusta, especially to the youth in Central Savannah River Area. The directors have chosen to invest in the well being of area youth involved with the Boy Scouts of America, the Civil Air Patrol, the Young Eagles, and the Boys and Girls Clubs of Augusta.

This air show brings much attention to the aviation community. It has been instrumental in showcasing the Harrier Jet, the Blue Angels, a B-17 bomber, other military aircraft, war birds, ultra lights, and many others. Also the Betty Holmes history tent presents a living testament to what aviation has meant to Augusta. Each year air show performers and static display owners contact us about being part of our great show.

Thank you again for your continued support of the Boshears Skyfest and we look forward to seeing you and your family at the Boshears Skyfest this year.

Wishing you blue skies and good tailwind,

The Boshears Executive Committee
Boshears Skyfest @ Augusta Aviation, Daniel Field